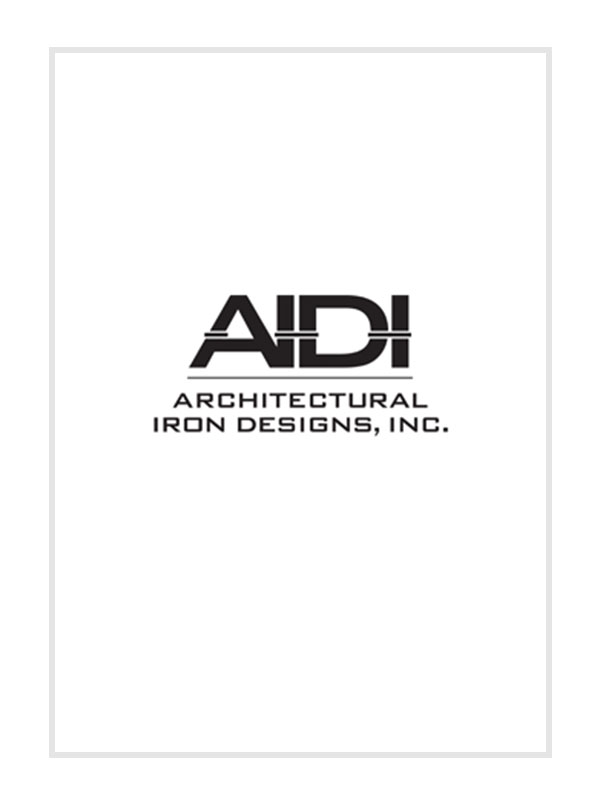 Designing a new house or upgrading the look of an office space – CableRail in staircases, fences, and decks can revamp the entire look of the house/ building with pleasing aesthetics. This week we are showcasing stainless steel CableRail projects that have transformed the interior and exterior spaces of a home and commercial facility.
The low-maintenance quality and easy installation is the reason for the increasing popularity of CableRail systems. The look of the deck is enhanced as the CableRail gives an unobstructed view of the outside world. Enjoy your balcony space, since the railing infills give you an unimpaired view of the panoramic surroundings.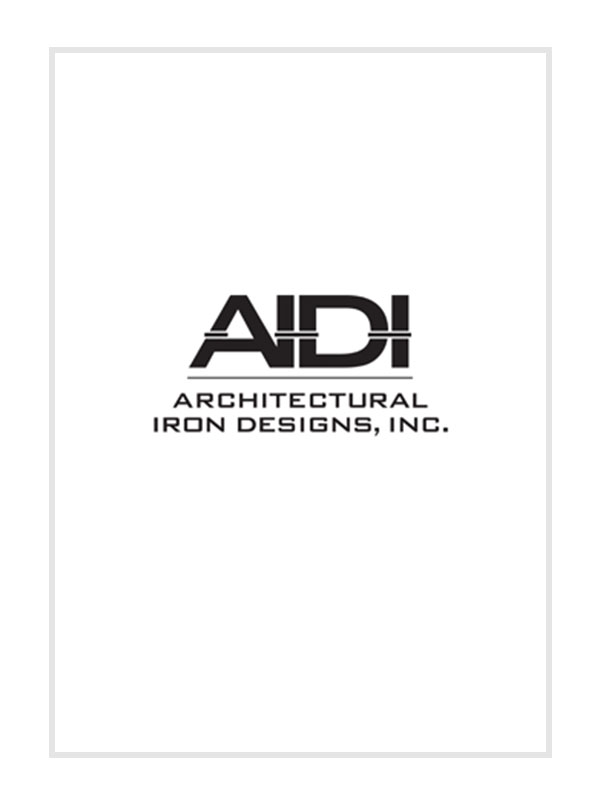 Accent your staircase and balcony with stainless steel cable railings that can be installed with metal as well as wood handrail.
The fabricators have done an amazing job of installing the cable rail inside and outside the house. The infills and threads connecting the rails to the post are absolutely invisible to the naked eye as the parts fit well inside the connecting posts.
A quick look at the benefits and features of a Cable Railing System:
High-strength, weather resistant 316 stainless steel cable rail.

Corrosion free and low-maintenance material.

Thin horizontal cables provide an unobstructed view of the surroundings.

Cable rails can be added to both metal and wood handrails making them suitable for modern as well as traditional looking homes.

Durability of cable rail due to its strength and tension can make it last for more than a decade.

Cable rails can be installed on existing handrail systems thus reducing installation time and cost.

Threaded terminal and Quick Connect SS end fittings enable concealed parts for a pleasing look.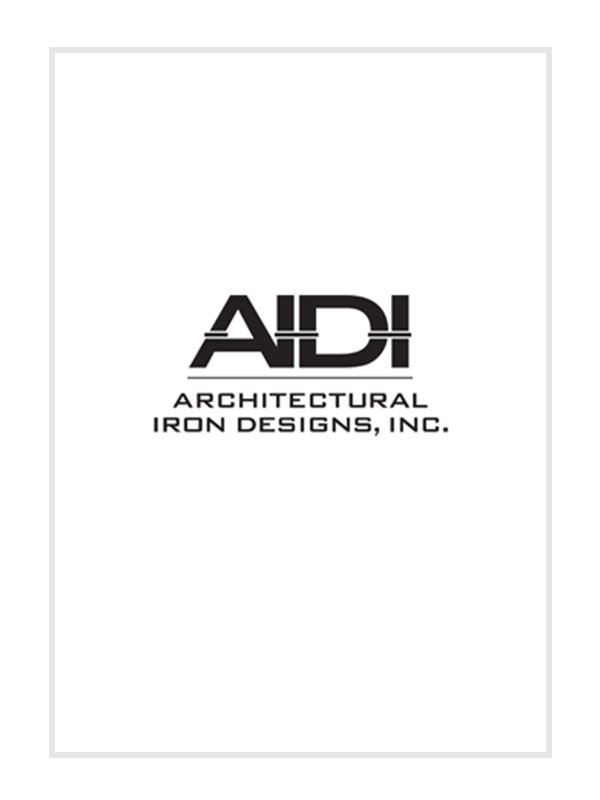 The CableRail assembly comes complete with cables, infills, and the parts necessary to make the project a success. The installation team can easily trim the cable length at the job site. Each assembly is complete with all the required parts and can be conveniently ordered online from our website.