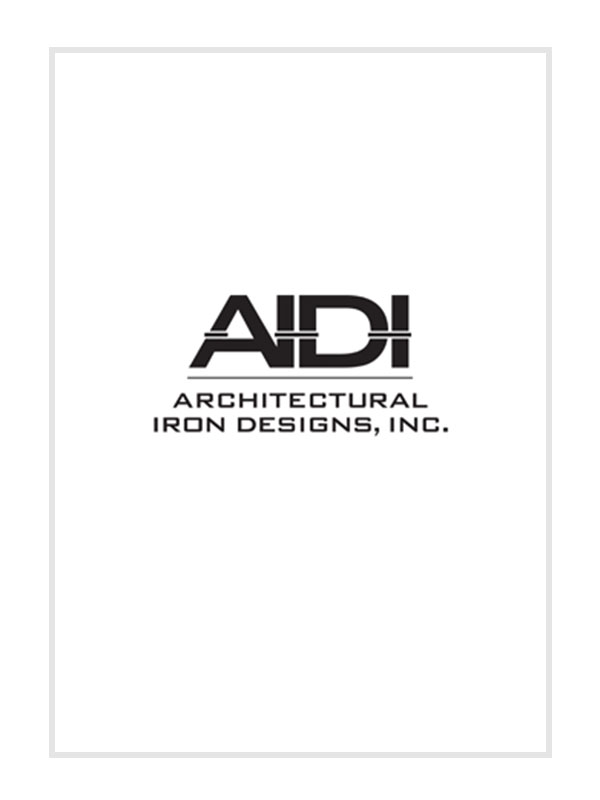 Planning the aesthetics of your home is a tedious task and requires time, effort and money. Exterior decoration is just as important as the home interior decor. Installing deck and porch railing accentuates the beauty of your house and gives the security required in the area. However, before investing in a deck railing system, you must explore all deck design ideas and latest materials. Learn about the different kinds of materials and their advantages and disadvantages. There are many options available in the market such as glass railing, metal deck railing, and cable railing.
In this article, we'll help you gain an understanding of the five major pointers that will help you make an informed decision:
Choice of Material: Each material has a certain life period. The material you decide should suit your budget, it should match the rest of the house's architectural style and should have some resale value. The most common materials that offer many deck design ideas are glass railings, metal deck railing, and cable railing. These railings can be installed on your original handrail of any material. Cables can be added to wood and metal handrail with ease.

Installation Process: The deck and porch railing systems are easily available online on our website from reputed manufacturers such as Grande Forge, INOX, PanelGrip, and Feeney. Installation cost accounts for more than 25% of the total railing system cost. So, check if the product is DIY or does it needs specialists to install. You can search for DIY videos on YouTube. All railing kits come complete with accessories required for installation.

System Maintenance: Certain materials lifespan is much shorter and require regular maintenance within a period of first 5 years. This can be avoided by choosing materials like glass, cable or metal which have comparatively much longer life duration and require little to no maintenance. You can install once and leave it alone for at least next 5 to 10 years.

Deck Design Ideas: Porch railing system has many different designs in modern and traditional form and you must choose something that goes with the overall look and feel of the house. Avoid mismatch as it might look interesting initially, but in a long run, it will feel out of place. From intricate designs in the ornamental collection to modern and Paris series, our handrail and posts designs are endless and are sure to match your taste.

Resale Value: You may have bought the house just for you and your family, however, it is still a good idea to invest in a material that enhances the resale value of the house. Future is unpredictable and a deck railing system that is attractive and eco-friendly will get more buyers.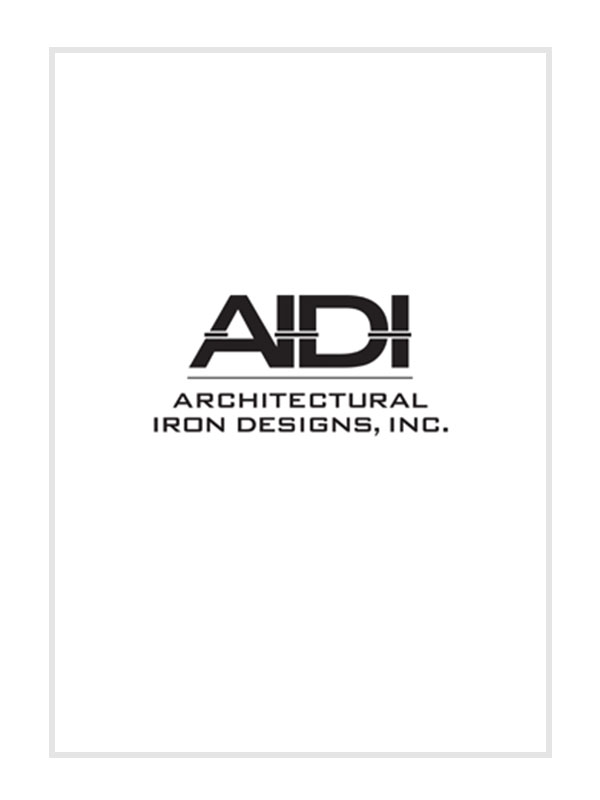 Architectural Iron Design, Inc. has an online catalog full of beautiful ornamental and architectural metal designs. We offer glass, metal and cable deck railing system that look gorgeous and are low maintenance. They can be ordered online at reasonable rates. Do visit our design gallery to see pictures of our products designs.